Home to some of the world's most breathtaking landscapes, journey to Zimbabwe to discover a perfect destination for an unforgettable adventure. From soaring mountains to majestic waterfalls to vast plains where lions, elephants, zebra and more roam. With flights to Harare, Bulawayo and Victoria Falls, you will fall in love with Zimbabwe, and before you leave, you will plan your next trip back.
Where We Fly To In

Zimbabwe
Explore our flights to Zimbabwe's top destinations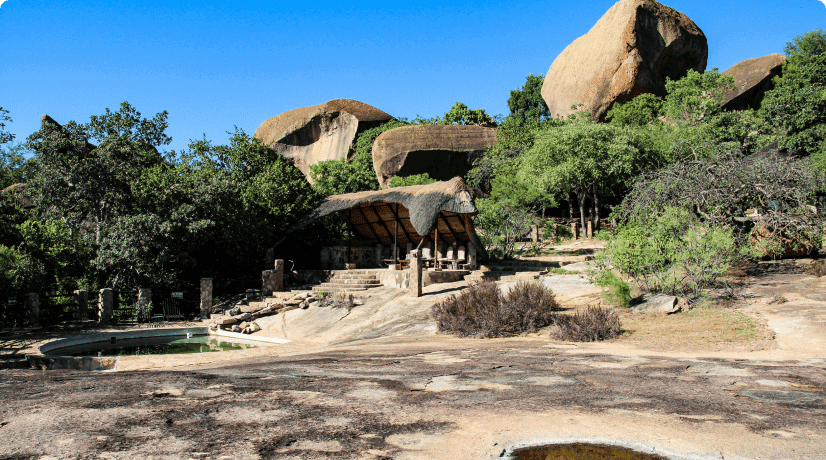 Connecting Bulawayo with Johannesburg and Harare

*Subject to availability
From USD 112.33*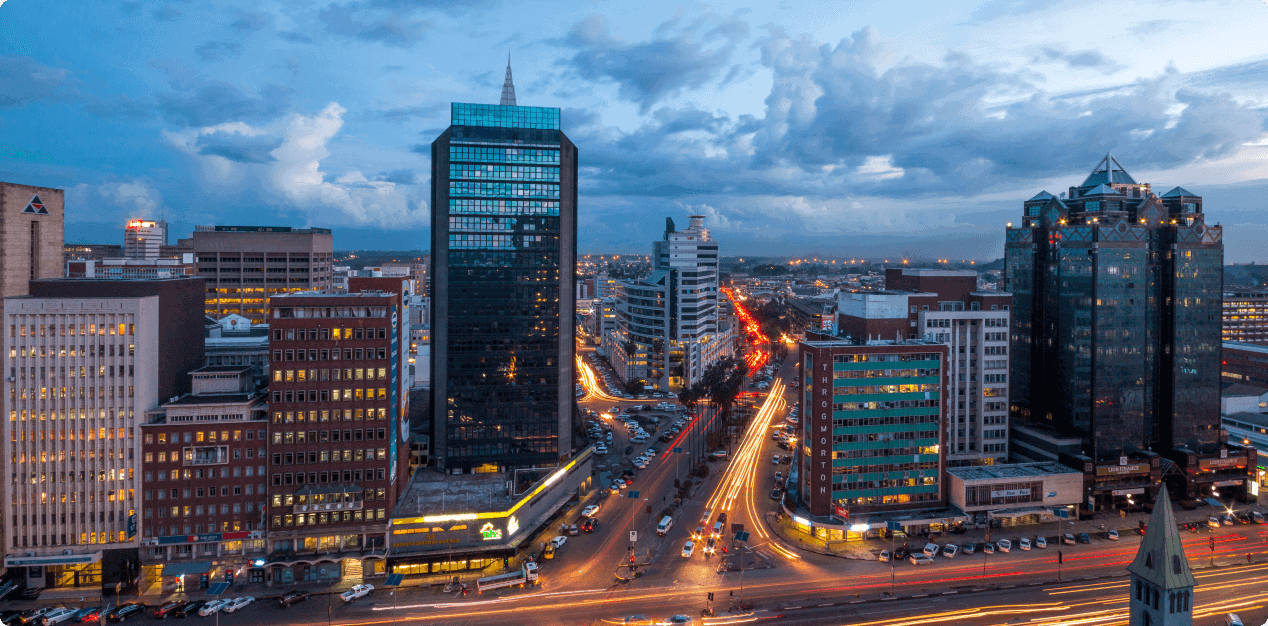 Connecting Harare with Johannesburg, Bulawayo and Victoria Falls.

*Subject to availability
From USD 112.33*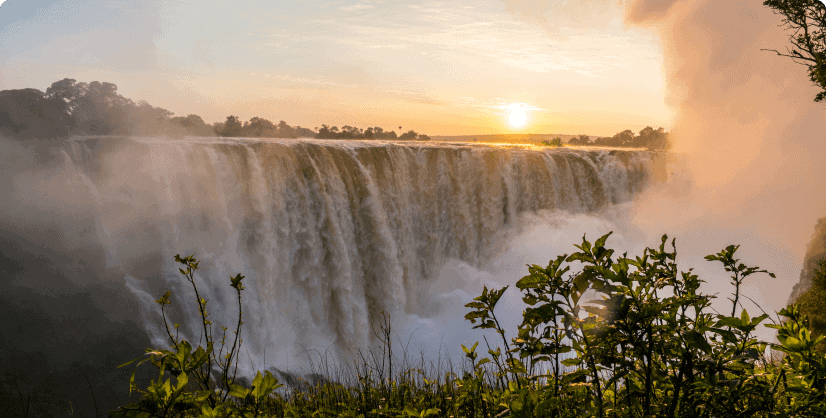 Connecting Victoria Falls with Johannesburg, Harare, Maun and Nelspruit, Kruger.

*Subject to availability
From USD 108.31*
Zimbabwe, officially the Republic of Zimbabwe, is a landlocked country located in Southeast Africa. The country is bordered by Zambia to the north, South Africa to the south, Botswana to the south-west and Mozambique to the east. 
The capital and largest city is Harare. The second largest city is Bulawayo. The population of Zimbabwe is made up of approximately 15 million people. Zimbabwe has many official languages, with English, Shona, and Ndebele the most common. 
Zimbabwe boasts a subtropical climate. Southern parts of the country tend to be the hottest and driest. The area around the Zambezi River being particularly hot. The Eastern Highlands experience cooler temperatures. The country's rainy season generally runs from late October to March.
A journey to Zimbabwe is full of memorable moments. Soaring mountains, tumbling waterfalls, and vast plains where lions, elephants, zebra and more roam. Adventures are around every corner. From vibrant cities to areas of tranquillity such as Lake Kariba where fishing, water skiing and camping are popular activities, to the majestic Victoria Falls – one of the natural wonders of the world. 
Local taxis, buses, organised tour buses and regular flights provide inter and intra city connectivity. Visitors usually combine vacations with visits to South Africa, Mozambique & Botswana in exploring the amazing Southern Africa region and its diverse countries.
The official currency of Zimbabwe is the Zimbabwe dollar (ZWL) although it is not an internationally recognized currency. The US Dollar is the dominant currency. If you are a visitor to Zimbabwe, you want to have with you US Dollars.